Featured podcast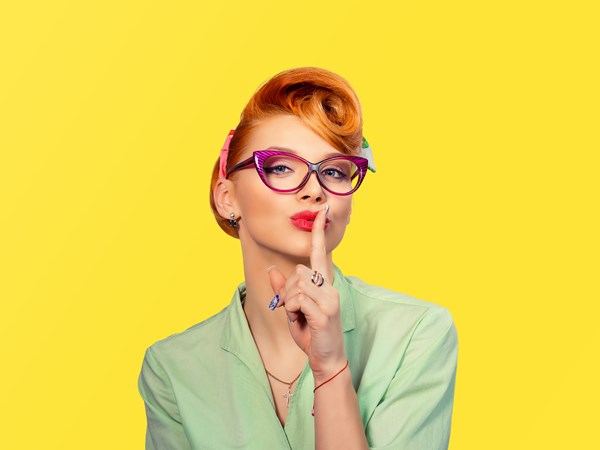 Blog
Visions of the Future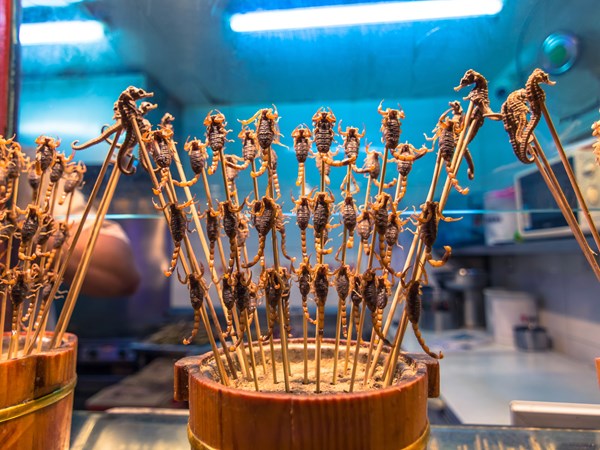 Bugs, biomeat and our internal biosphere – this year's Food Vision offered a fascinating glimpse of our culinary destiny.
Virtual Insanity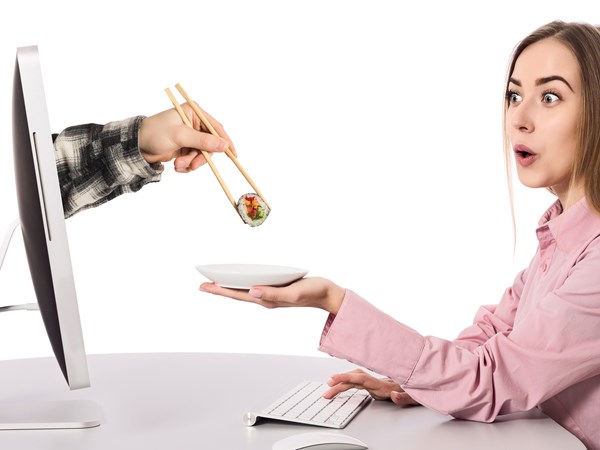 Absolutely everyone and their mum is talking about VR (as the cool, pressed for time kids call it.) We've already got virtual reality gaming & rollercoasters and it won't be too long until there are flailing arms everywhere whilst people do their VR shopping.
Crafty Brewers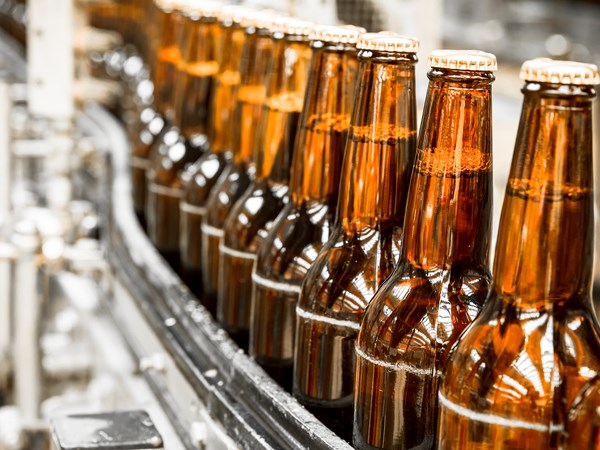 Beer is big business and we all like a pint, but do you really know what goes into your drinks? It turns out that you may have been sipping on something a bit sneakier than a cheeky half and most of us never suspected a thing.