Featured podcast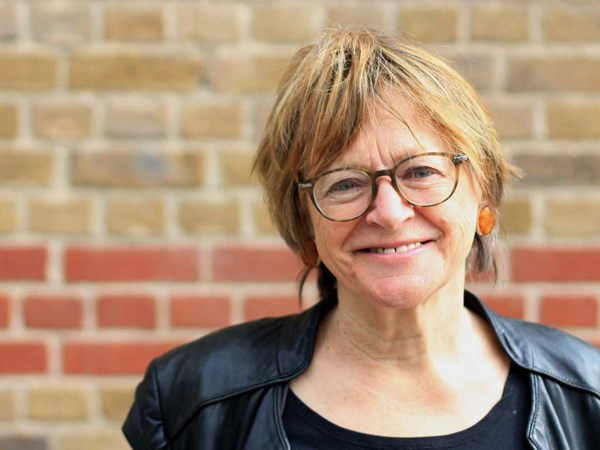 Blog
Back to basics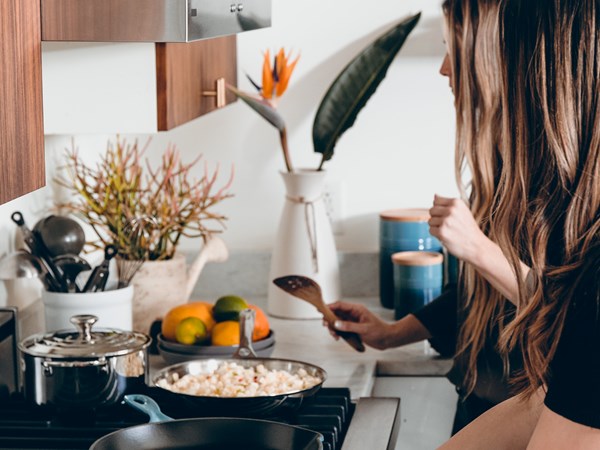 The best things in life are… food! For many cultures, food is at the heart of family and social life. This month we've been going back to basics, by exploring culinary fundamentals such as bread, love, home cooking and the fabulous memories food can help to create.
Love is all around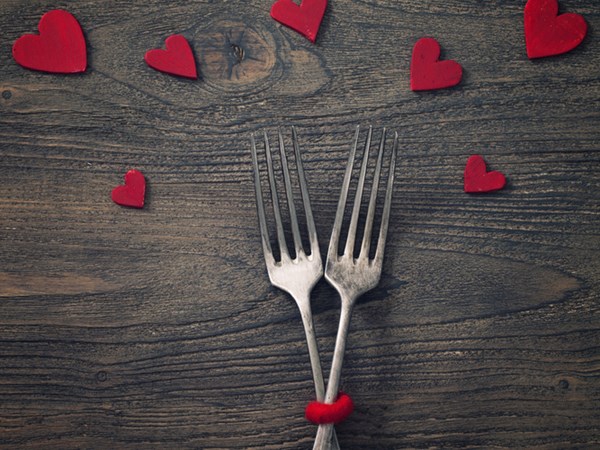 We've fallen for some gorgeous new gastronomic discoveries during Valentine month. February is the month of love and Cupid has certainly been busy in the FoodTalk Show studio, introducing our hosts to a tempting array of new foodie flames.
Welcome to the roaring 20s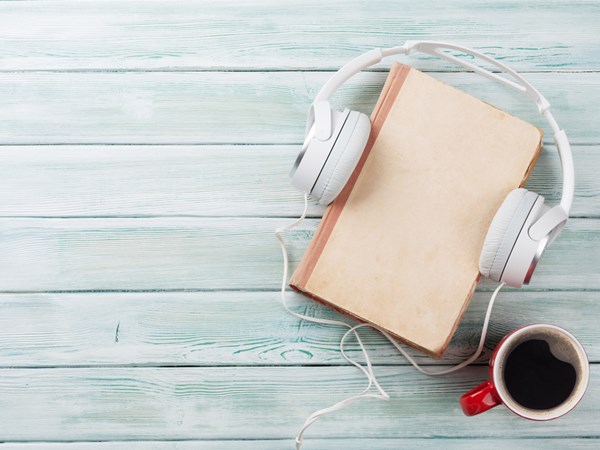 We've made a tasty start to the new decade. It's a brand new year at the beginning of a brand new decade, so the team have started as they mean to go on with a month packed full of amazing guests.