Featured podcast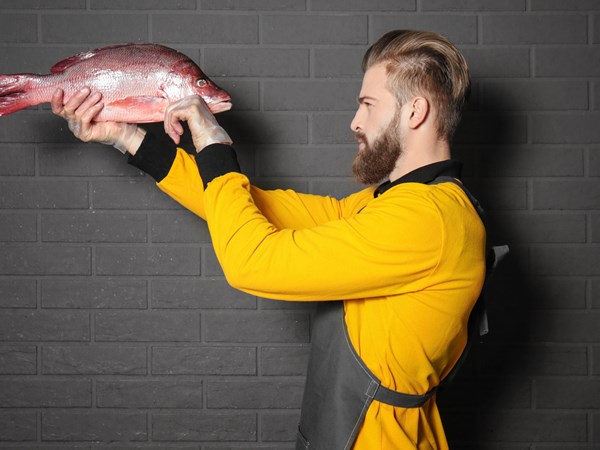 Blog
Should you appear in a documentary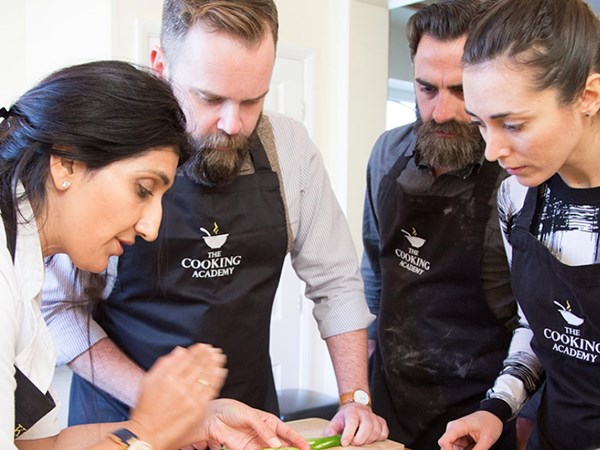 In February 2020 it was announced that ITV had renewed it's I'm a Celebrity series for two more years to keep it on our screens until 2022. The twentieth series of the show is being held in North Wales and not Australia due to COVID-19 travel restrictions and will go out later this year. I'm a Celebrity is often a ratings winner for ITV, attracting on average over 9 million viewers each series.
Cheap food is just too expensive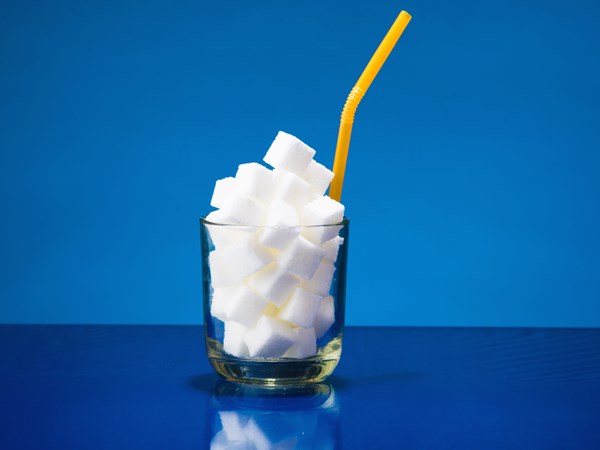 The industrial revolution that started around 1800 was a major turning point in our history. We invented wide scale industrialisation and almost every aspect of ordinary people's lives was affected. By the mid-eighteenth century, Britain was the world's leading commercial nation with a trading empire that literally spanned the globe.
The apple of my eye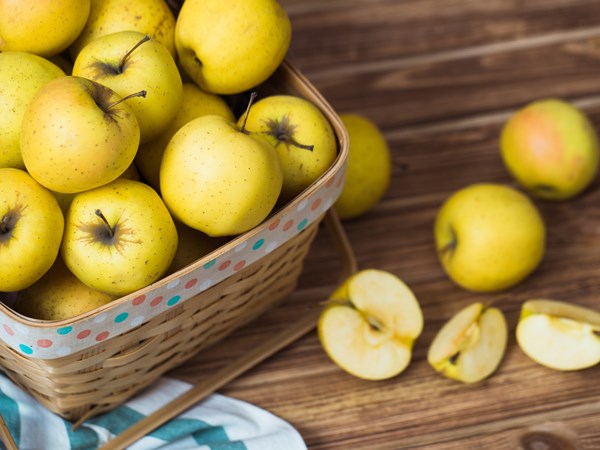 It irritates me so much that we have some fabulous, traditional fruits, and yet when the appropriate season arrives, the supermarkets are full of products from countries as far away as New Zealand and South Africa. Yes, even in covid-19 land. How does this happen?