Featured podcast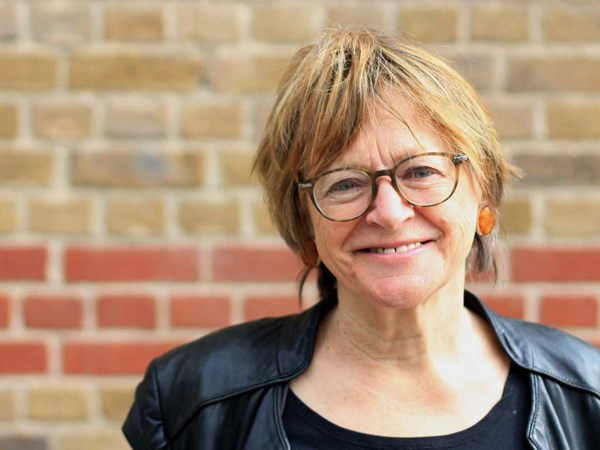 Blog
Produced in Kent named new partners of The FoodTalk Show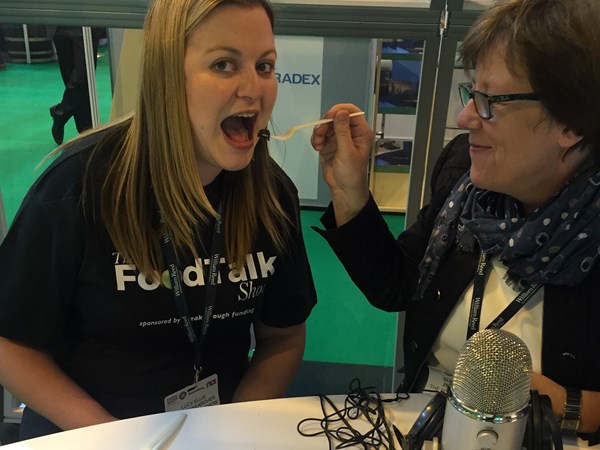 The FoodTalk Show is announcing a special collaboration with well-loved membership organisation Produced in Kent, which champions local produce and is the voice of food and drink in Kent.
At last the FoodTalk Show is back!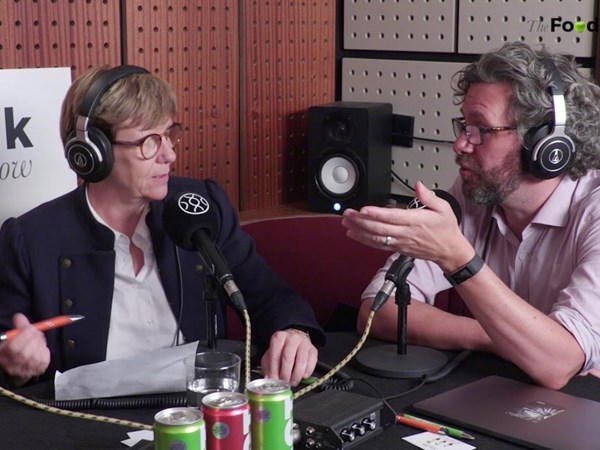 After the pandemic halted our broadcasts we're back on air again from 25 October, with a new presenter line up and the usual mix of brilliant guests.
Should you appear in a documentary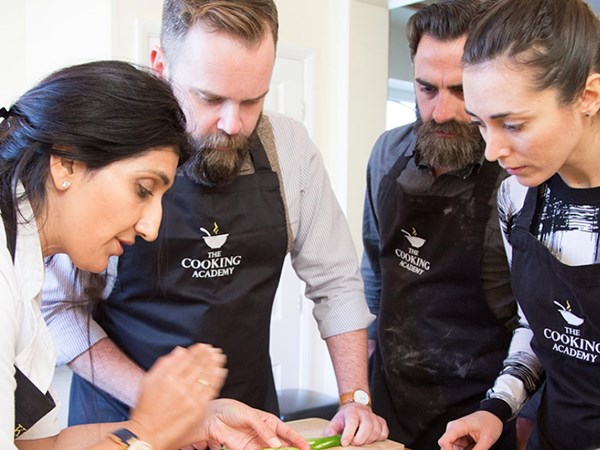 In February 2020 it was announced that ITV had renewed it's I'm a Celebrity series for two more years to keep it on our screens until 2022. The twentieth series of the show is being held in North Wales and not Australia due to COVID-19 travel restrictions and will go out later this year. I'm a Celebrity is often a ratings winner for ITV, attracting on average over 9 million viewers each series.