Featured podcast
Pete Russell from Ooooby
Duration: 25 mins
Pete Russell from Ooooby on creating the technology that connects farmers with local consumers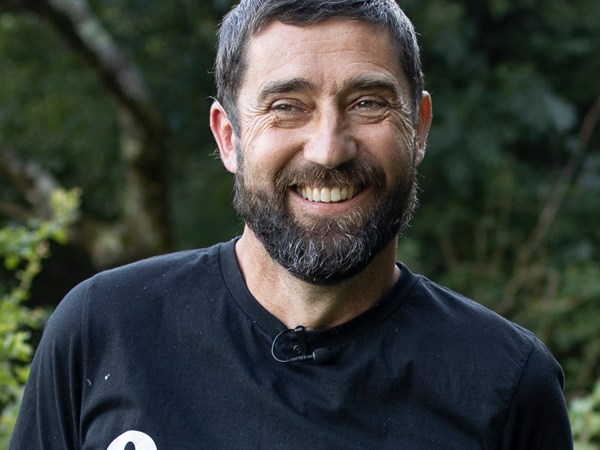 Blog
Is beer healthy?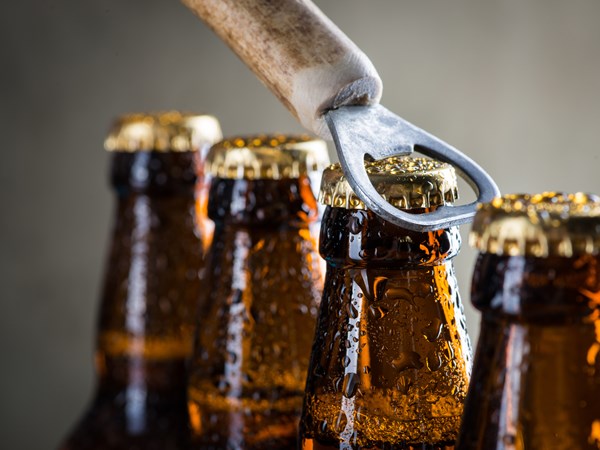 Is beer good for health? Just think about some of the words used when we toast someone. Santé, Gesondheid, Sláinte. They are words that translate roughly as 'health'. Humans have used alcohol for millennia as a delivery method for medicinal botanicals, as a painkiller, sterilant and for the advantages ethanol itself offers.
The international language of beer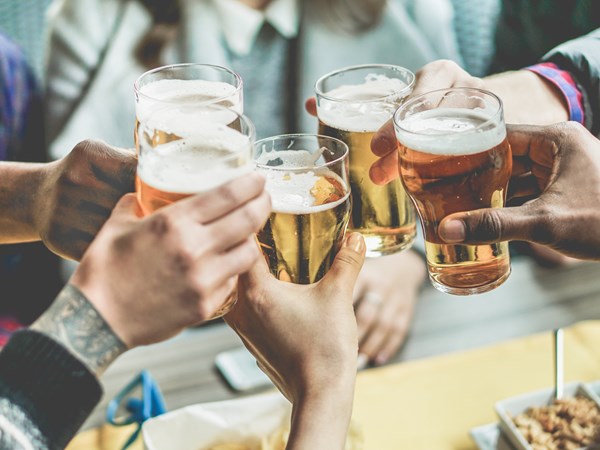 When Ludwig Zamenhof invented Esperanto in 1887 his goal was for humans to communicate in a common language so peace and international understanding could be fostered regardless of regional or national tongues. Perhaps he was not aware that a lingua franca already existed and it is called beer.
Beer tasting language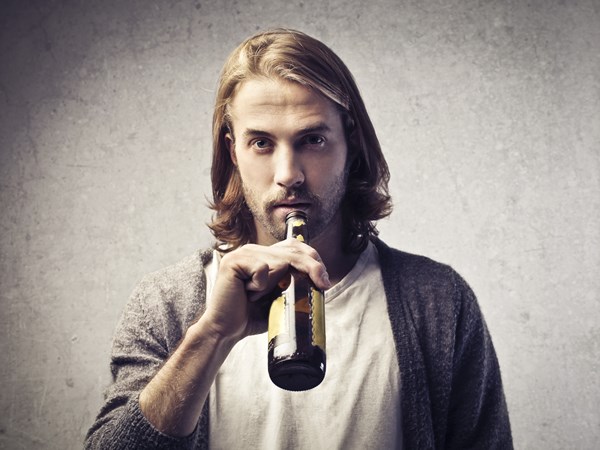 When tasting beer describing it as having coffee, treacle, and liquorice flavours, or crisp and light body with subtle herbal aroma and soft biscuit malt character is not unusual now but before the mid-1980s there was no tasting vocabulary for beer.